Recreational water
Community and Public Health is involved with the quality of coastal waters and freshwater waterways which are used for a range of recreational activities such as swimming, sailing, boating, surfing, water skiing, underwater diving and shellfish gathering.
The quality of recreational water is an important environmental health and resource management issue.
Shellfish biotoxin alert for West Coast region
Ministry for Primary Industries media release: 28th February 2019

A public health warning has been issued advising the public not to collect or consume shellfish harvested from between Hector south to Greymouth on the South Island's West Coast. The area covered for the previous 13th February warning has been extended – from Greigs to Greymouth.
Routine tests on shellfish samples taken from Cape Foulwind has shown levels of diarrhetic shellfish toxins above the safe limit. Anyone eating shellfish from this area is potentially at risk of illness. Ongoing testing will continue.
Mussels, oysters, tuatua, pipi, toheroa, cockles, scallops, catseyes, kina (sea urchin) and all other bivalve shellfish should not be eaten. Be aware that cooking shellfish does not remove the toxin.
Pāua, crab and crayfish may still be eaten if the gut has been completely removed prior to cooking, as toxins accumulate in the gut. Gut contents could contaminate the meat during the cooking process, if the gut is not removed.
Symptoms typically appear within half an hour of ingestion and last for about 24 hours. Symptoms may include:
diarrhoea;
vomiting;
nausea; and
abdominal cramps.
Phone Healthline for advice (0800 61 11 16) if anyone becomes ill after eating shellfish from an area where a public health warning has been issued or seek medical attention immediately. Also contact Community and Public Health (03 768 1160) and keep any leftover shellfish in case it can be tested.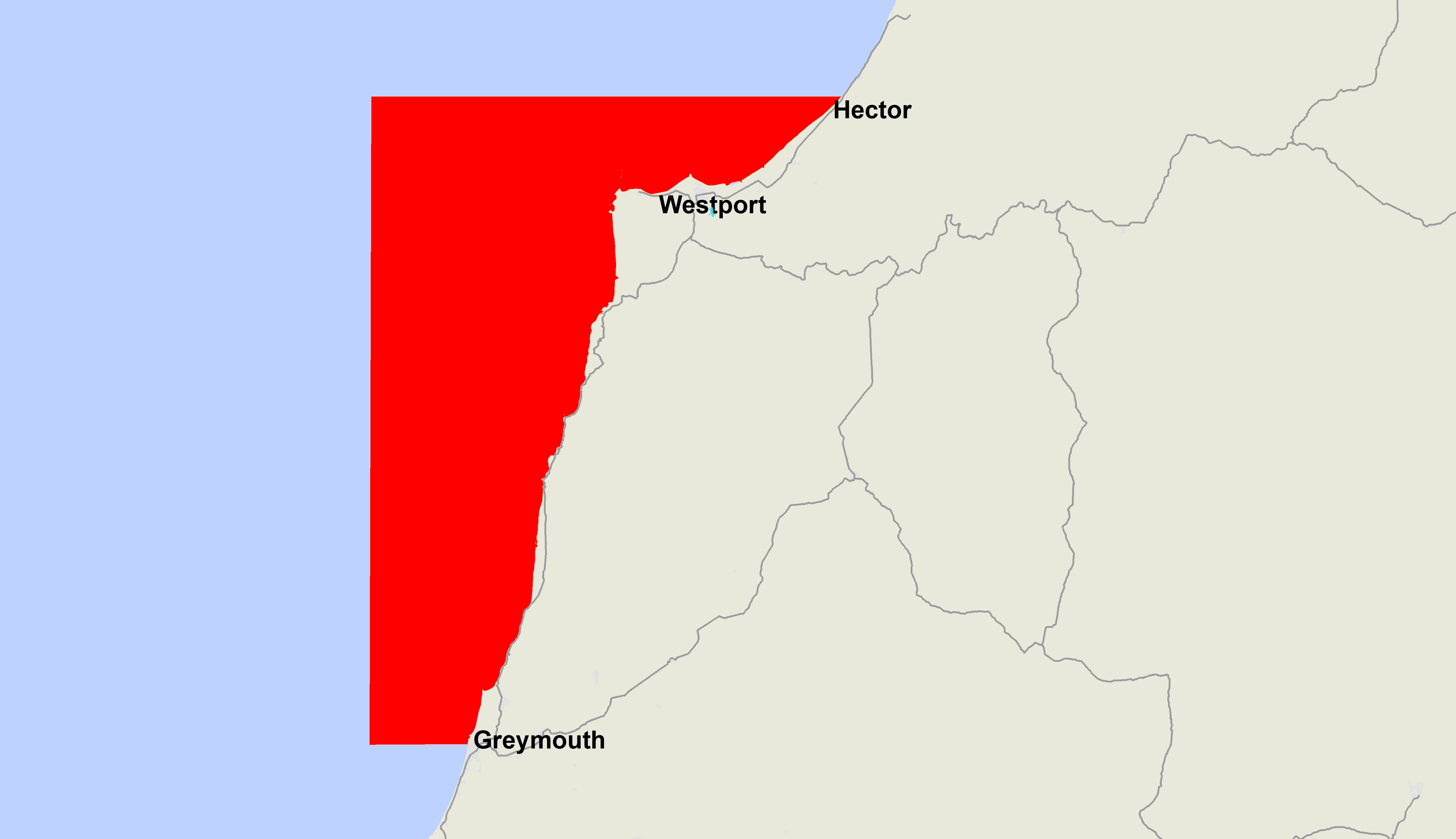 Health Risks Associated with Contaminated Water
Water can be contaminated by human or animal excreta (poo) containing disease causing micro-organisms such as viruses, bacteria and protozoa.
Contamination poses a health hazard when the water is used for recreational activities such as swimming and other high contact water sports.
There is a risk that water will be swallowed, inhaled or come into contact with ears, nasal passages, mucous membranes or cuts in the skin, allowing pathogens or algal toxins to enter the body.
The symptoms of exposure to contaminated water are usually minor and short lived, however there is the potential for more serious diseases including hepatitis A, giardiasis and cryptosporidiosis.
Health Risks associated with Algal Blooms
Algal blooms are appearing more frequently in our waterways. Algal blooms in lakes can be blue/green in colour floating on the surface or colourless globules suspended in the water.
Algal blooms are also found in rivers as blackish benthic mat-forming cyanobacteria clinging to rocks or collecting at the riverbank. Some cyanobacteria species are known to produce toxins.
Symptoms of exposure to toxic algae can range from allergic reactions, asthma, eye irritations, and rashes to rapid onset of nausea and diarrhoea to gastroenteritis to other specific effects such as liver damage and possibly developing cancers.
Health Risks associated with Mahinga kai
Water containing micro-organisms, chemicals, phytoplankton or cyanobacteria can pose a risk to health through recreational contact, drinking and gathering Mahinga kai.
Mahinga kai species associated with water are fish (including tuna and inanga), kanakana shellfish (such as mussels, oysters, scallops, tuangi and tuatua) as well as seaweed and watercress.
Responsibility for Monitoring Water Quality
Regional councils like Environment Canterbury coordinate the monitoring of the various sites throughout our region and inform Community and Public Health and the territorial local authority (TLA) if contamination levels present a potential health risk.
The Territorial Local Authority places warning signs to inform the public where a health risk is identified, and takes steps to remove the contamination if possible.
Community and Public Health supports the TLAs in advising the public of the risk and ensuring that they deal with the contamination appropriately.
---
Documents
Downloads
Download or order resources from the Community Health Information Centre.
Links
Contact your local CPH office for further information:
CANTERBURY
Ph: +64 3 364 1777
Fax: +64 3 379 6125
SOUTH CANTERBURY
Ph: +64 3 687 2600
Fax: +64 3 688 6091
WEST COAST
Ph: +64 3 768 1160
Fax: +64 3 768 1169
---
For additional information or to report water pollution, contact:
Environment Canterbury Pollution Hotline
Ph: 03 3664 663 or
0800 765 588
West Coast Pollution Hotline
Ph: 0508 800 118
---
---
Toxic algae present in some Canterbury waterways
Updated 11th April 2019
All recreational water users are being reminded to avoid contact with some Canterbury and South Canterbury waterways. Recently added warnings are highlighted in bold.
Potentially toxic algae is currently present in the following locations in the region:
Ashley/Rakahuri River near Rangiora-Loburn Bridge and near the State Highway 1 Bridge
Otukaikino/Waimakariri confluence near State Highway 1 and Main North Road bridges
East and West Kaiapoi Lakes
Halswell Quarry Conservation Ponds
Lake Ellesmere/Te Waihora
Lake Forsyth/Te Roto o Wairewa
Lake Rotorua (Kaikoura) – this is a permanent warning
Find out more about the public health risks of toxic algal blooms [PDF].
Visit the Environment Canterbury website for more information on water health warnings. Routine monitoring of waterways for summer has finished and will resume in November 2019.
---
---
Page last updated: 23/04/2019