Advice on food safety issues
Community and Public Health no longer provides food safety services within Canterbury, South Canterbury and the West Coast.
Contact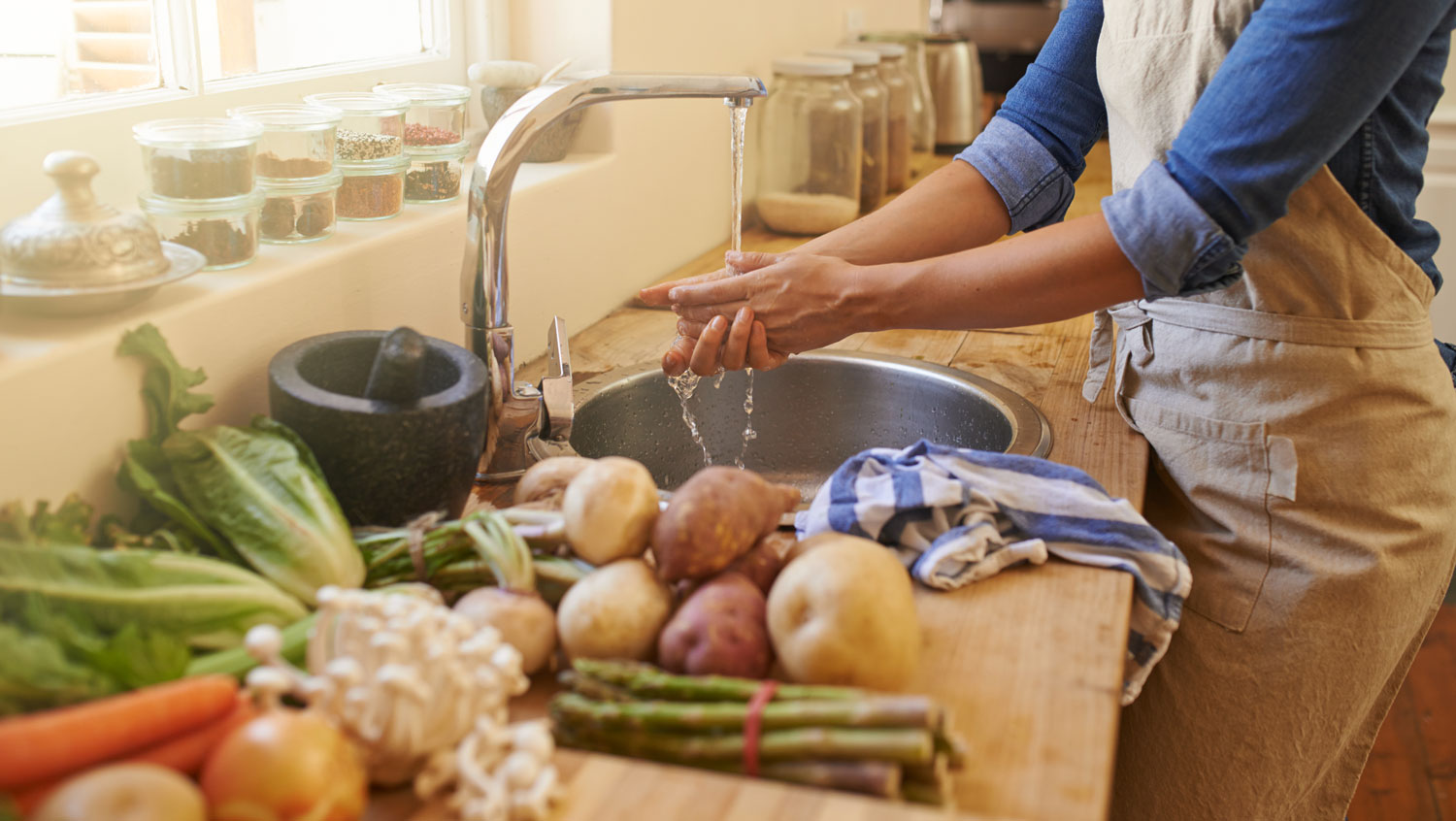 the Ministry for Primary Industries on 0800 693 721 if you have questions about:
Food Complaints including foreign objects or undeclared allergens in food within our region;
Imported Food;
Food Safety Programmes; and
Food Labelling.
Community and Public Health still deals with food poisoning and food-borne illness.
Contact an Environmental Health Officer at your local council if you want to report a 'dirty' food premise or unhygienic practices of food handlers.
Food safety guidance for pregnant women
Your immunity levels are lower than usual when you are pregnant. So you're more at risk of getting food poisoning or other diseases from food.
Eating safely when you are pregnant will help protect you and your developing baby's health. Foodborne illness can make you and your baby unwell, and in extreme cases can cause:
serious illness;
premature birth;
stillbirth; or
the death of newborn babies.
Some high-risk foods should be avoided while you're pregnant such as raw milk or dairy products. Other foods need to be prepared carefully to reduce harmful bacteria, such as processed meats or seafood.
It is also important to follow basic food safety guidelines when preparing and storing food. This helps prevent harmful bacteria from getting in your food.
---
Documents
Downloads
Download or order resources from the Community Health Information Centre.
Links
---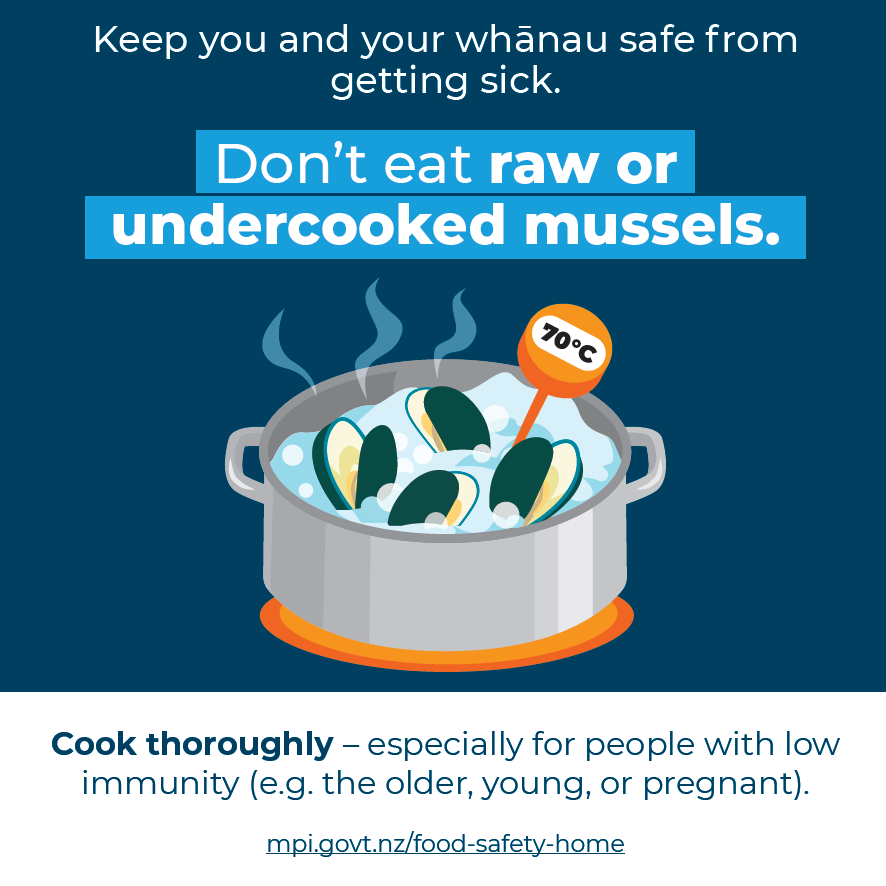 ---
Understanding the risks of raw milk
Raw milk has not been heat treated to kill harmful bacteria such as Campylobacter, Listeria and toxin-producing strains of E. coli.
There's no way to tell by taste, sight or smell if raw milk will make you sick.
People most likely to get sick from drinking raw unpasteurised milk are young children, pregnant women and those with weakened immune systems.
---
---
Page last updated: 23/08/2021