Working towards safe drinking water for everyone
Safe drinking water – available to everyone – is a fundamental requirement for public health. Drinking water can contain harmful germs such as Cryptosporidium, Giardia, Campylobacter, Salmonella and E. coli O157 that can cause serious illness.
Community and Public Health works on behalf of the Ministry of Health to facilitate improvement in the quality of community drinking water supplies throughout Canterbury, South Canterbury and the West Coast. Staff encourage the protection of drinking water sources and improvements in water quality through the following actions:
Administering the requirements of the Health (Drinking Water) Amendment Act 2007;
Assessing water suppliers compliance with the Drinking Water Standards for New Zealand;
Assessing water safety plans from water suppliers;
Submitting on resource consents and regional or district plans.
Download or read a frequently asked questions (FAQ) sheet:
Read the 2011 CDHB Position Statement on the Canterbury Water Management Strategy [124KB PDF].
Read the 2003 CDHB Position Statement on Water Fluoridation [113KB PDF].
Banks Peninsula water supplies under pressure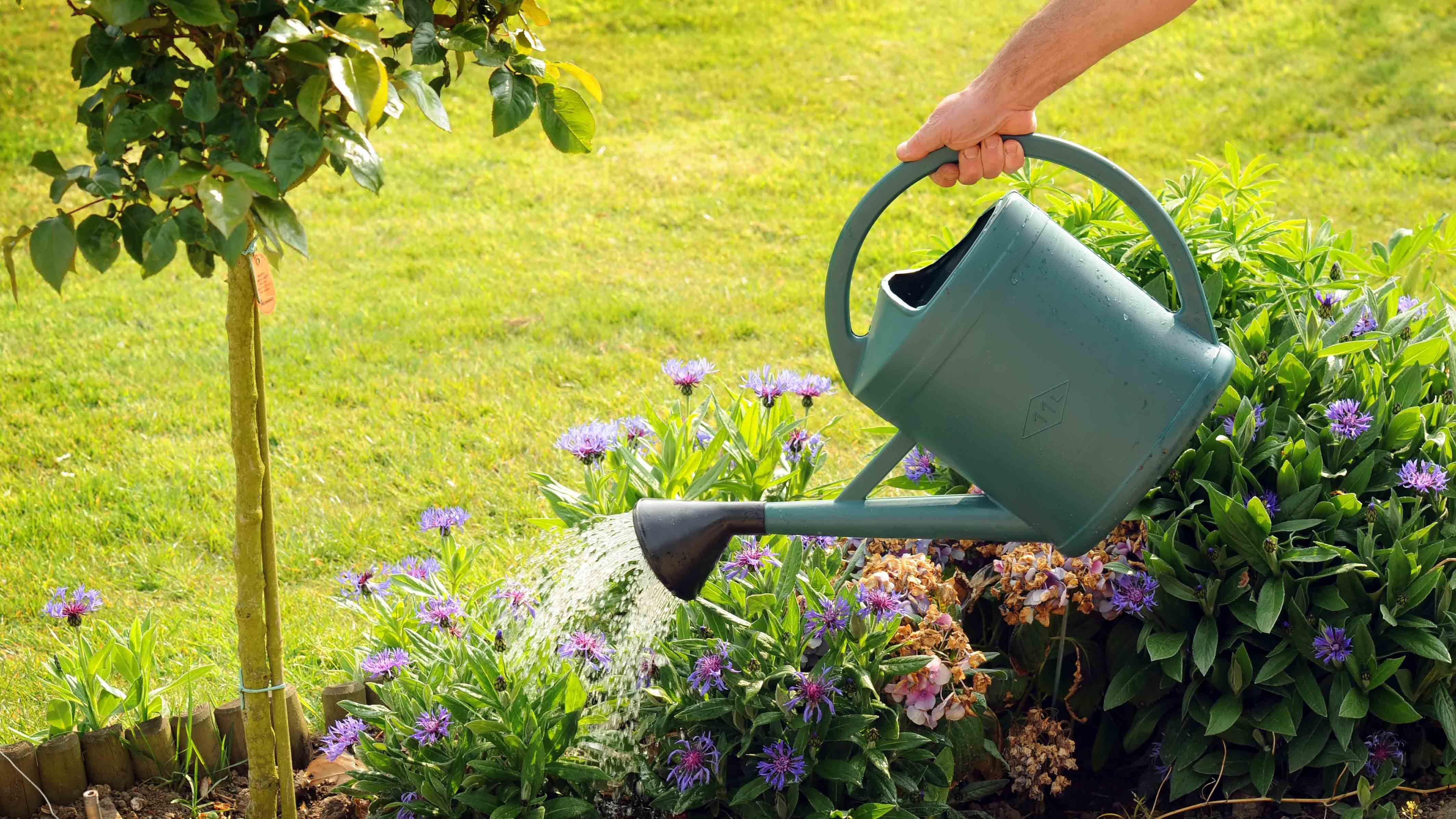 Christchurch City Council Newsline: 6th November 2020
Banks Peninsula residents are being urged to start saving water now as stream-fed water supplies in the area keep dropping.
Akaroa's cumulative rainfall this year is the lowest it has been in a decade – putting extra pressure on the town's water supply.
Duvauchelle's water supply is also under extra pressure, with the streams that supply it running particularly low for November.
"Most water supplies in Banks Peninsula are fed by small streams, which are usually at their lowest when summer water demand is at its highest," says Council Head of Three Waters and Waste Helen Beaumont.
"Right now, streams are exceptionally low and expected to keep dropping, so we need residents to get on board early and start saving water now please.
"At this stage we haven't imposed formal water restrictions, but we're watching weather forecasts, stream flows and daily water use very closely. Even if we get scattered rain over coming days, it won't do much to change the overall situation with the streams."
Christchurch residents were urged to start watching their water use from October as demand on the city's water supply network ramps up early.
"Starting now, we need residents to be mindful about how much water they're using outdoors. If everyone pitches in and cuts back on their water use this summer – especially outdoors and in the garden – then everyone benefits," says Ms Beaumont.
Health risks of nitrates in drinking water from private bores
High levels of nitrate in drinking water may pose a significant health risk for the foetus of pregnant women and formula-fed infants through using drinking water.
Regional councils monitor the nitrate levels in groundwater around their region. Environment Canterbury creates and updates maps showing the nitrate levels across Canterbury.
Green areas are where nitrate concentrations in groundwater are always below the Maximum Acceptable Value (MAV).
Red areas are where nitrate concentrations in groundwater are above the MAV most or all of the time and therefore alternative water sources should be used for drinking.
Yellow areas are where it is not known if a sample collected from a well will have nitrate concentrations exceeding the MAV and testing is recommended.
Get your water tested if you live in a yellow nitrate area
It is important to get your water tested for nitrates if you are pregnant, or have a formula fed baby under 6 months and are on a private bore or well in a 'yellow' area. Testing is the only way to detect nitrate as it is tasteless, odourless and colourless.
There are several laboratories that are able to test for nitrate. Often the laboratory will be able to provide you with a suitable bottle and instructions for taking the sample yourself. The result may take a few days.
---
Documents and Forms for Water Suppliers
Downloads
Download or order resources from the Community Health Information Centre.
Links
Contact a Drinking Water Assessor for more information:
CANTERBURY
Ph: +64 3 364 1777
Fax: +64 3 379 6125
SOUTH CANTERBURY
Ph: +64 3 687 2600
Fax: +64 688 6091
Contact the Drinking Water Assistance Programme Facilitator:
Kathryn Russell
Ph: +64 3 378 6811
Fax: +64 3 379 6125
---
---
What to do if your area is under a boil water notice
A range of hazards and emergencies may contaminate your water supply and make it unsafe to drink or use. A boil water notice will be issued when this happens.
People living in the affected area should boil all water until further notice for:
drinking;
making up infant formula;
preparing food; and
cleaning teeth.
Find out more about boiling water and hand hygiene when your water is contaminated (Ministry of Health).
---
Getting the facts on fluoride
The Ministry of Health strongly supports water fluoridation as a safe, effective and affordable way to prevent and reduce tooth decay across the whole population. Most tooth decay is preventable, and water fluoridation is a simple way to prevent it.
The most recent nationwide New Zealand survey into oral health showed 40 percent less tooth decay on average for children living in fluoridated areas compared with non-fluoridated areas.
The NZ levels of fluoride used in community water fluoridation are carefully monitored and within the guidelines of the World Health Organization and other public health agencies.
---
Page last updated: 06/11/2020