New rural after-hours telehealth service available
A new rural after-hours telehealth service is now available, improving access to primary health care for almost 900,000 New Zealanders.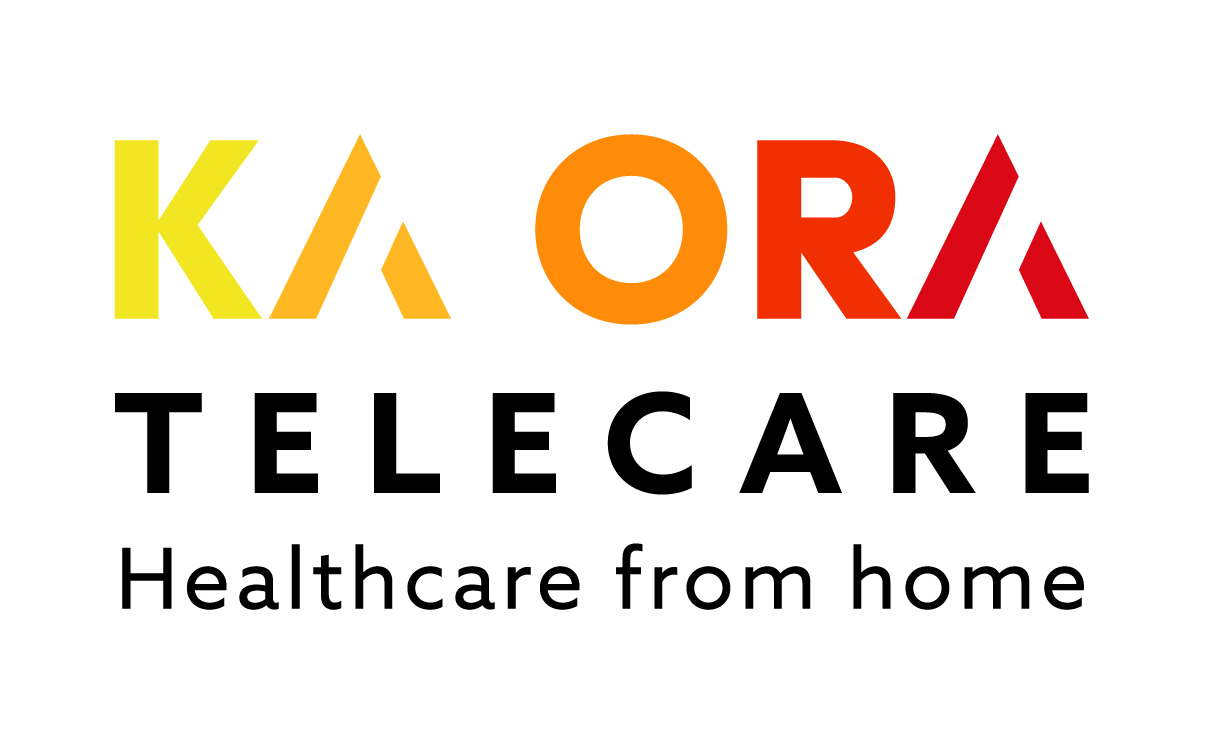 Rural communities can access the KA Ora Telecare service in two ways – by calling 0800 2 KA ORA (0800 252 672) directly or via referral from their rural healthcare provider.
When people call the service, they are first triaged by nurses and kaiāwhina and can be referred through to a doctor if needed. The service is an extension of the care provided by your usual healthcare provider, and is also available to those who are unenrolled and living in a rural area.
The 0800 service will provide after-hours clinical telehealth care on weekdays (from 5pm to 8am), and 24 hours a day on weekends and public holidays. The service is staffed by kaiāwhina, nurses, GPs and emergency medicine specialists. The service will provide access for people in rural areas whether they are enrolled or unenrolled with a primary care practice.
The service is subsidised by Te Whatu Ora, and a patient co-payment will be charged for consultations with a doctor. Under 14s will remain free, and those on Community Services Card or who are 65 years and over will pay $19.50.
Call 0800 2 KA ORA (0800 252 672) to access the new rural telehealth service.
Source: Te Whatu Ora media release (20th November 2023).
Published on Tuesday, November 21st, 2023, under
News
Page last updated: 21/11/2023