News & Events
Keep cool and hydrated to beat the heat
4 December 2023
Cantabrians are being urged to watch the weather forecast closely this summer so they can put the right plans in place to stay cool and hydrated.
We may welcome a run of hot weather. But Canterbury Medical Officer of Health for the National Public Health Service Dr Ramon Pink, says the heat can affect us all and overheating is a condition than can prove fatal.
"It's especially important to stay out of the sun where possible, avoid extreme physical exertion and ensure pets and people are not left alone in stationary cars.
"We are all vulnerable to hot temperatures, but some people are particularly at risk. This includes the elderly, infants and children, women who are pregnant, people suffering from chronic, acute and severe illness," says Dr Pink.
However, there are some simple steps that we can all take to reduce the risk to our health when the temperatures are high. They include:
Avoiding going outside during the hottest time of the day;
Drinking plenty of water or cold drinks and avoiding alcohol and caffeine;
Wearing lightweight, loose-fitting, light coloured cotton clothes; and
Staying in the shade where possible.
Dr Pink says people whose work involves strenuous physical activity outdoors should be particularly vigilant to avoid overheating in hot weather.
"It's important people exposed to hot weather for long periods of time carry water with them and sip at least half a litre an hour, allow for more breaks in the shade, reapply sunscreen every two hours and schedule the hardest work in the coolest part of the day.
"Be SunSmart (Slip, Slop, Slap and Wrap) if you have to go outside. Keep your house cool by closing curtains on windows getting direct sun, opening windows to get a breeze if it's cooler out than in, and consider using the cool cycle on heat pumps," says Dr Pink.
You should look to spend a few hours of the day in a cool place if it's not possible to keep your home cool. This might be in an air-conditioned public building, Marae or church – all of which tend to be cool in summer.
People should keep medicines below 25°C degrees or in the fridge – read the storage instructions on the packaging.
What to do if you or someone else feels unwell or you are concerned
You may be dehydrated if you:
feel dizzy or weak; or
have an intense thirst or headache.
Drink some water and rest in a cool place.
Seek medical advice if symptoms persist or you're concerned about your or someone else's health. You can call your general practice team 24/7 for care around the clock – after hours a nurse can provide free health advice, and tell you what to do and where to go if you need to be seen urgently.
Call 111 in a life-threatening emergency.
Look out for the symptoms of heat distress
Look after each other and keep an eye out for your mates who may not be aware that they are getting overheated. Symptoms of heat-related illness can include:
Confusion;
A throbbing headache;
Dizziness;
Nausea, vomiting or diarrhoea;
Slow responses or fatigue;
Not sweating despite the heat;
Muscle cramps or weakness; and
Loss of consciousness.
Source: Te Whatu Ora Waitaha Canterbury media release (25th January 2023).
New rural after-hours telehealth service available
21 November 2023
A new rural after-hours telehealth service is now available, improving access to primary health care for almost 900,000 New Zealanders.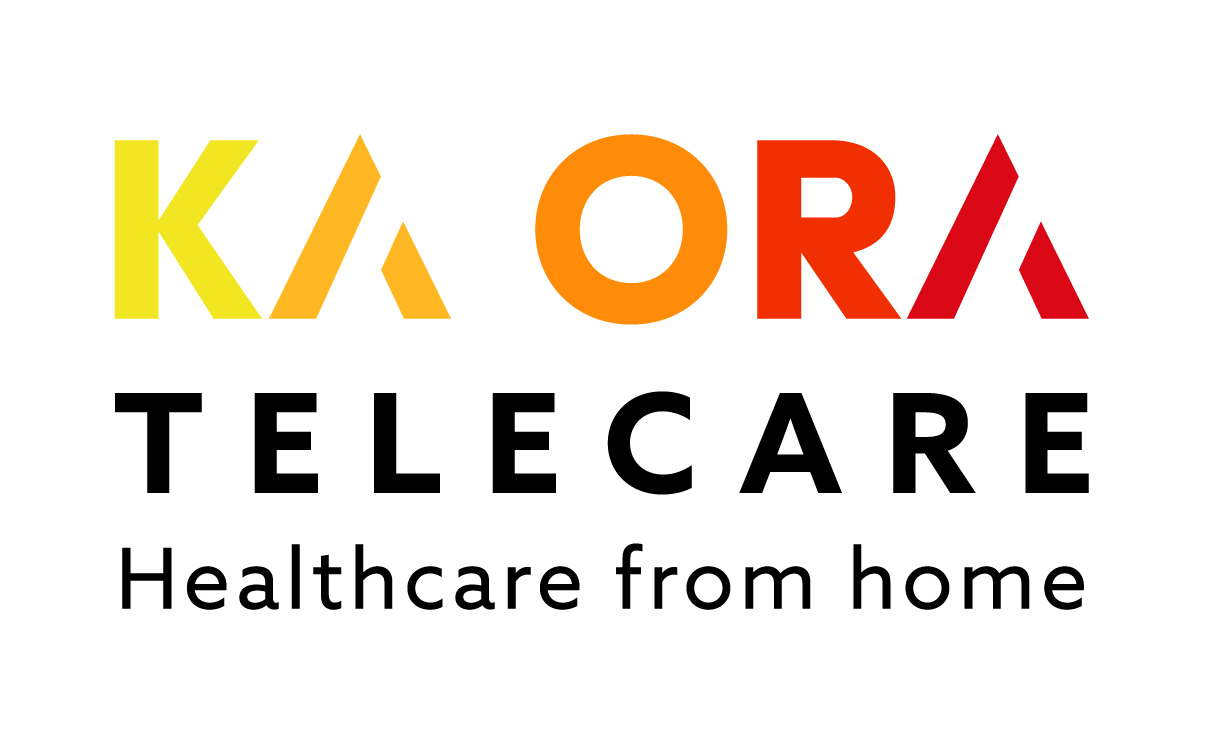 Rural communities can access the KA Ora Telecare service in two ways – by calling 0800 2 KA ORA (0800 252 672) directly or via referral from their rural healthcare provider.
When people call the service, they are first triaged by nurses and kaiāwhina and can be referred through to a doctor if needed. The service is an extension of the care provided by your usual healthcare provider, and is also available to those who are unenrolled and living in a rural area.
The 0800 service will provide after-hours clinical telehealth care on weekdays (from 5pm to 8am), and 24 hours a day on weekends and public holidays. The service is staffed by kaiāwhina, nurses, GPs and emergency medicine specialists. The service will provide access for people in rural areas whether they are enrolled or unenrolled with a primary care practice.
The service is subsidised by Te Whatu Ora, and a patient co-payment will be charged for consultations with a doctor. Under 14s will remain free, and those on Community Services Card or who are 65 years and over will pay $19.50.
Call 0800 2 KA ORA (0800 252 672) to access the new rural telehealth service.
Source: Te Whatu Ora media release (20th November 2023).
Protect yourself against Legionnaires' disease
20 September 2023
The warmer months are the perfect time to be out in the garden. It's also unfortunately the time when gardeners are most at risk of catching Legionnaires' disease from bags or bulk loads of potting mix and compost.
Gardeners are being urged to take care with potting mix and compost – with 32 cases of the disease already confirmed in the region this year.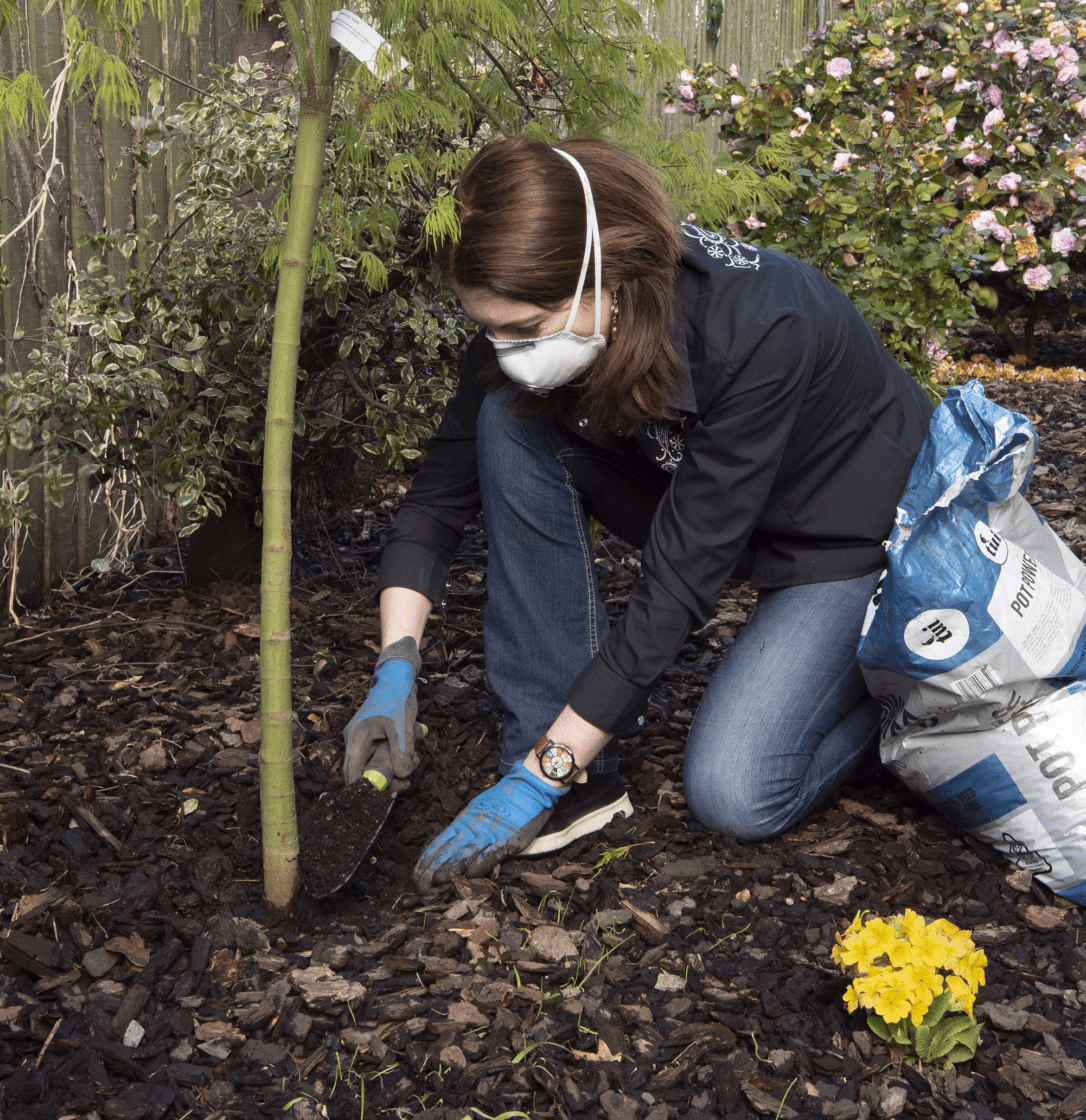 Canterbury Medical Officer of Health Dr Matt Reid, says Legionnaires' disease is a form of pneumonia.
"It's caused by the Legionella bacteria that live in moist organic material and people can catch the disease by breathing in airborne droplets or particles containing the bacteria.
"Gardeners are at particularly high risk of catching Legionnaires' disease as the bacteria thrive in potting mix and compost," says Dr Reid.
In Canterbury there is typically a spike in cases in spring that can be attributed to increased gardening activity and good weather. Now is the time for people to make sure they are taking the necessary steps to avoid catching the disease.
There are some simple actions gardeners should take to avoid getting Legionnaires' disease:
Always work outside. Find a well-ventilated outdoor area and preferably with light winds.
Wear a well-fitting face mask. An N95 or respirator is best.
Wear gloves when handling potting mix or compost.
Cut – don't rip. Carefully open bags of compost or potting mix with scissors and away from your face.
Compost dry? Damp it down. This will reduce dust.
Wash your hands thoroughly with soap and water. Do this after handling potting mix or compost and before touching your face or removing your mask.
"Legionnaires' disease is a very serious illness and following these simple steps can be lifesaving," says Dr Matt Reid.
The illness may be mild but can sometimes be fatal. It is more common in older people, particularly if they smoke, have poor immunity or a chronic illness. However, even healthy young people have died from Legionella pneumonia.
Symptoms of Legionnaire's disease to look out for
Symptoms of the disease can include:
dry coughing;
high fever;
chills;
shortness of breath;
muscle aches;
headaches; and
diarrhoea.
Anyone who has these symptoms should see their general practice team immediately for advice, and let them know they have been handling potting mix or compost recently.
New cervical cancer screening tests a 'game changer'
12 September 2023
The primary test for cervical screening will change from a "smear" exam to a human papillomavirus (HPV) test from 12th September 2023 – with the option of self-testing. The new test is expected to increase screening rates and significantly reduce cervical cancer deaths in Aotearoa New Zealand.
The new screening method will test for the presence of human papillomavirus (HPV). There are many different types of HPV and some are more likely than others to lead to cervical cancer.
Te Whatu Ora has announced $7.3 million in funding to provide free cervical screening services for key groups as part of its move to the new HPV test.

Free screening will be available from 12th September 2023 for:
women and people with a cervix 30 years and over who have never had a screening test;
women and people with a cervix 30 years and over who haven't had a test in the past 5 years;
anyone requiring follow up;
Māori and Pacific; and
anyone who is a community service card holder.
Women may notice several changes when the new primary screening test is introduced:
Women will have the option to self-test. A vaginal swab can be taken by the woman herself in privacy when she visits her healthcare provider for a screen, or it can be taken by a clinician if she prefers.
A negative HPV test means you are at very low risk of developing abnormal cells that may lead to cervical cancer within the next five years. So routine cervical screening will only be needed once every five years – not every three years as it is currently.
Women will still need to consult with their healthcare provider for their screens – even when self-testing. However, the Ministry of Health will be looking at ways to make screening even more accessible in future, including mailing-out self-testing kits if they are found to work safely and well for women.
The swab test option will suit most people but may not be ideal for everyone. You may still choose to have a cervical sample test if you wish (often called a smear test) and this test will still be necessary to check if the HPV virus has caused cell abnormalities.
Cervical screening is for eligible women and people with a cervix aged 25 to 69. Cervical cancer often takes ten or more years to develop. So it is recommended that you have a cervical screening every 5 years  – or every 3 years if you are immune-deficient.
Still have cervical smears if you have had the HPV vaccine
The HPV vaccine protects against some high-risk types of HPV, but it doesn't protect against them all. So it's important to have cervical screening even if you have had the HPV vaccine.
Combining HPV immunisation with regular cervical screening is the most effective way you can protect yourself against cervical cancer.
HPV immunisation is now free for everyone aged 9 to 26 inclusive. It's not too late to discuss getting the vaccine with your health provider if you are under 27 years and have not yet been vaccinated.
Source: Te Whatu Ora media release: 12th September 2023.
Be a Guardian of the Future: Get a free measles immunisation
1 June 2022
New Zealanders are being asked to look for measles symptoms or get vaccinated if not already after recent confirmed cases in the North Island.
The first symptoms of measles include a fever, cough, runny nose, and sore and watery pink eyes. This is followed by a blotchy rash.
The illness spreads very quickly amongst people who aren't immune.
"Measles is more than eight times more infectious than COVID-19. It can make you very sick and affect your health for the rest of your life," says Canterbury Medical Officer of Health Dr Ramon Pink.
More than 2,000 Kiwis got sick from measles in 2019 and more than 700 needed hospital treatment.
Check if you or your whānau are immunised against measles
It's really important we all check if our pēpi, tamariki and rangatahi (young people between 17 and 32 years old) need to get their MMR vaccination.
Ideally all pēpi should get their two doses of the MMR vaccine when they are 12 and 15 months old. Talk to your GP today if they haven't. Now is the time to immunise!
Contact your general practice team if you have rangatahi in your whānau who aren't sure if they had their MMR vaccination when they were young. The staff can help you to confirm if your young people need to get their two doses. Rangatahi can get their free MMR vaccination at their local general practice team or pharmacy.
If you're still not sure, get your MMR vaccination anyway. It's safe to get your two doses again.
The MMR vaccination is safe, free and you can have it at the same time as your COVID-19 vaccine or booster shot.
If you have recently had COVID-19, you can get your MMR vaccination as soon as you have recovered or as advised by your health professional.
Protect yourself and others against this highly infectious disease
"Measles is more than eight times more infectious than COVID-19. It can make you very sick and affect your health for the rest of your life. Getting a catch-up dose now will make sure you and those around you are protected in the future," says Dr Pink.
About ninety-five percent of people will be protected by just one dose of MMR. Two doses ensures more than 99 percent of people are protected. The vaccine also protects against mumps and rubella. It is safe to have an MMR even if you are unsure if you have been fully immunised.
"We're urging everyone aged 15 to 30 years old to get at least one MMR vaccination to help prevent future outbreaks of measles," says Dr Pink. "Ask your doctor, parents or caregiver if you had two doses of MMR as a kid. If you didn't or aren't sure, it's a good idea to get one MMR dose now."
Get your for your free measles catch up jab at your local General Practice team in Canterbury and the West Coast. You can also get an MMR catch up from some pharmacies if you are over 16.
MMR is also part of the childhood immunisation schedule. Anyone born after 1969 is still eligible for two free MMR doses.
Page last updated: 24/04/2018