About us:

e pā ana ki a matou
Want to work for an organisation committed to providing the best public health services possible?
Community and Public Health on the West Coast (Greymouth)
Nearly 33,000 people live in the Buller, Grey and Westland Districts, a 400 km long region between the Southern Alps and the Tasman Sea. This makes the West Coast one of the most sparsely populated regions in New Zealand. The remote nature of many small and isolated communities poses specific health challenges around sewage treatment and disposal, and potable water.
The natural beauty of the area attracts more than 1 million visitors a year, largely during the spring and summer months. This level of tourist activity carries some environmental risks for recreational water contamination and infectious diseases, especially in popular destinations such as Fox and Franz Josef Glaciers and Punakaiki. The predominantly young and transient population of tourists and those employed in the tourism industry creates concerns around safe sexual behaviours and responsible alcohol use.
Healthy eating, being physically active and advocating the smokefree lifestyle are also important focuses for the staff at the Greymouth office. Significant work is currently targetted at promoting healthy ageing to the region's older people, through initiatives around physical activity and injury prevention.
Community and Public Health is a partner in Active West Coast, so works with District Councils to improve and promote opportunities for physical activity. The Grey District Aquatic Centre is open and well used by the community, and major developments are occurring in Buller and Westland as part of their new physical activity strategy. Staff are also contributing to the development of a region-wide walking and cycling strategy.
The Greymouth office has also a Community Health Information Centre, providing a range of health education resources from the Ministry of Health and other providers.
2018 State of the Environment Summary released
West Coast Regional Council media release: 1st August 2019
The West Coast Regional Council has released its 2018 State of Environment (SOE) report which provides a snapshot of the state and trends of some of the region's natural resources, including land cover, water quality, water quantity and air quality.
Planning, Science and Innovation Manager Hadley Mills, says the report shows how things are changing over time given the pressures experienced throughout the region. "The summary shows that for the parameters we measure, the West Coast is generally in good shape compared to other regions, but there are definitely areas for improvement," said Mr Mills.
Council monitors groundwater, lakes, rivers, coastal beaches, and air quality across the region at 85 sites. A range of environmental data on the quantity of water on the West Coast, including rainfall, river flows, and groundwater levels is also collected. This data makes up the SOE report.
West Coasters urged to look after themselves as influenza on the rise
West Coast DHB media release: 15th July 2019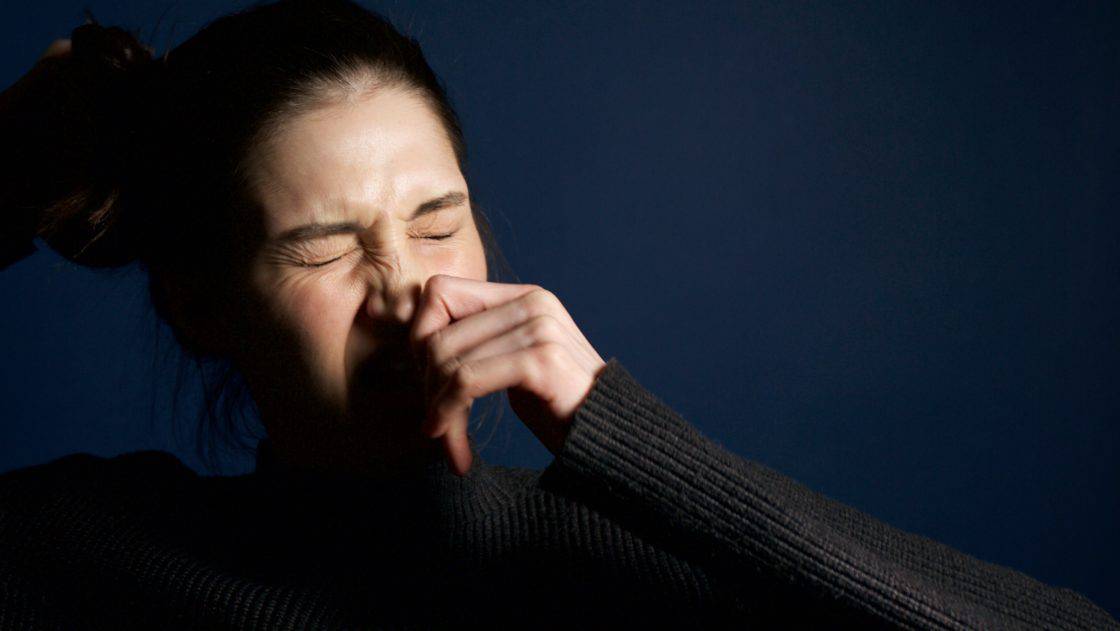 There has been a rise in influenza across the West Coast over the past month, with at least 14 people with influenza needing hospitalisation due to complications such as pneumonia.
West Coast DHB is reminding people that there are some simple ways to stop the spread of influenza and other respiratory infections and to look after themselves and their loved ones this winter.
West Coast Medical Officer of Health Dr Cheryl Brunton says the best way to help prevent spreading flu is to stay home from school or work if you are sick. It's also important to try and keep your home as warm and dry as possible.
Proper cough and sneeze etiquette is also key. Cover your mouth and nose with a tissue or use your elbow if you're caught short, and wash your hands often with soap and water or use hand sanitiser.
Call your general practice team 24/7 first if you need medical advice – rather than visiting in person. Follow the instructions after hours to be put through to a nurse for free health advice.
The Coping with Flu at Home brochure contains practical advice if you're caring for someone with the flu, including:
how to treat the symptoms at home;
danger signs to look out for – especially in young children or babies; and
when to seek medical advice and where to go.
Contact your general practice team to discuss getting vaccinated if you're in one of the following priority groups and have not yet had your free flu vaccination:
people aged 65 and over;
pregnant women at any stage of pregnancy;
those with long-term health conditions such as heart disease, stroke, diabetes respiratory disease (including asthma that requires regular preventive therapy), kidney disease and most cancers; and
children aged four years and under who have been hospitalised for respiratory illness or have a history of significant respiratory illness.
A limited supply of vaccine is still available for people in these groups.
---
Links
Page last updated: 12/08/2019