About us:

e pā ana ki a matou
Want to work for an organisation committed to providing the best public health services possible?
Community and Public Health in Mid Canterbury (Ashburton)
The Mid Canterbury region covers the central South Island between the Rakaia and Rangitata rivers (the Ashburton District), with Ashburton as the main township. The area is one of the fastest growing rural districts in New Zealand, and is becoming more ethnically diverse with over the half the recent population increase resulting from arriving international migrants (2006 to 2011).
Te Mana Ora | Community and Public Health provides services to the more than 33,000 people of this area, and is based at the Ashburton Hospital site.
The small team in Ashburton is made up of two health promoters. These staff focus on:
Christchurch-based staff support the Mid-Canterbury region to enforce the Smokefree Environments Act, and provide infectious disease and environmental health services.
Have your say on saving biodiversity for the future
Ashburton District Council media release: 25th October 2023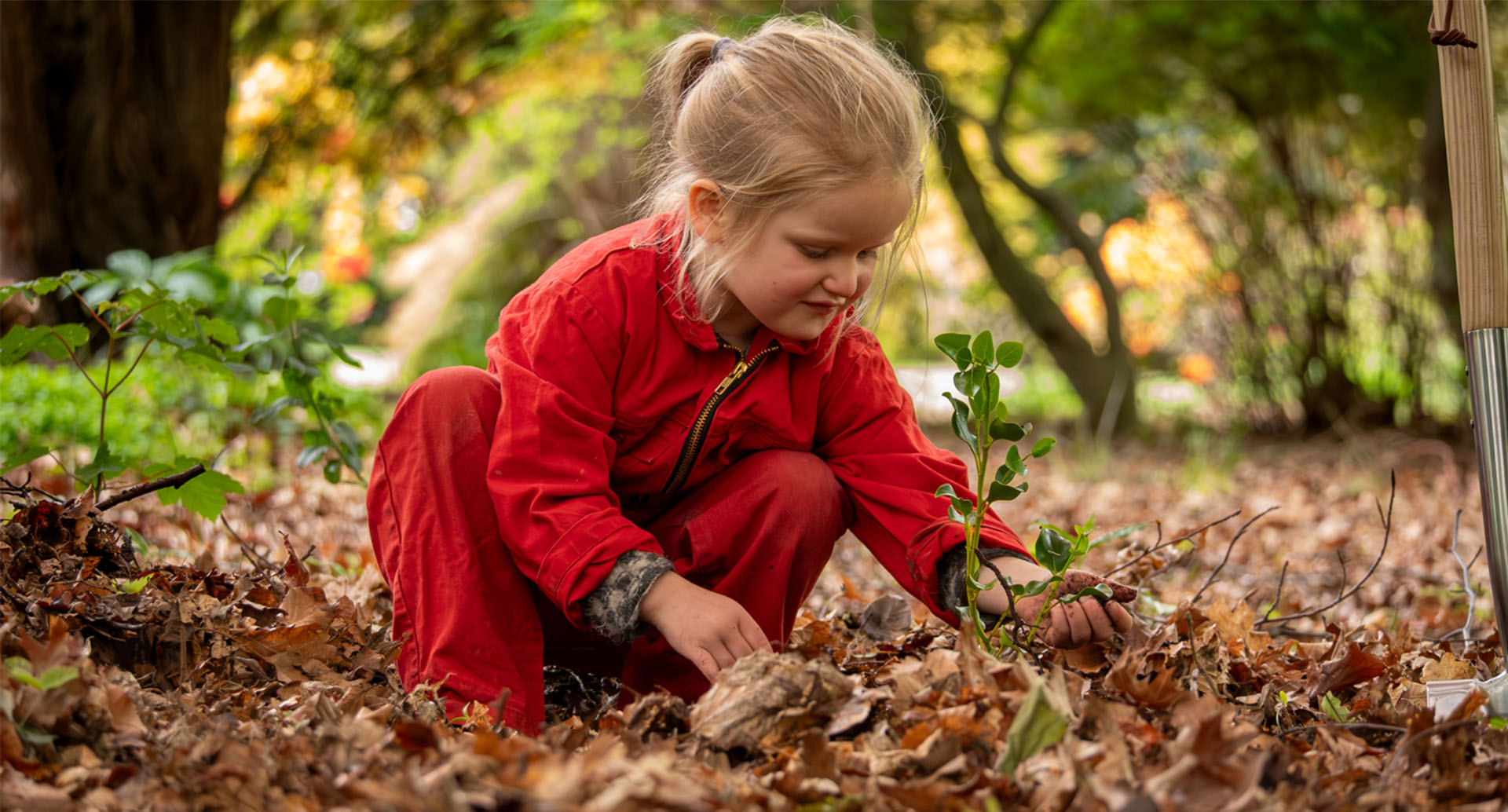 Ashburton District Council has launched a new draft biodiversity strategy and is asking residents for feedback.
Our Natural Place was developed with the help of local ecological groups, iwi, landowners and other stakeholders. Group Manager of Infrastructure and Open Spaces, Neil McCann, says it aims to protect and enhance the district's biodiversity for the next generation.
"There are still parts of Mid Canterbury with rich biodiversity, such as in the high country, but across much of the district we have very little native biodiversity remaining, so we do need to look after what we have left."
He says that the district's biodiversity is under pressure from a range of threats including urban intensification, land-use changes, human activity, predators and climate change.
"The good news is that there are lots of people who are already tackling the issue, from volunteers at planting days, to landowners who are protecting and maintaining wetlands on their land.
"Council has also been pitching in through the establishment of the Biodiversity Advisory Group, supporting projects such as the Harris Scientific Reserve and employing our first full-time Ecologist and Biodiversity Advisor."
"Looking after our biodiversity will require all parts of the community to work together, so we want to hear from anyone and everyone."
Submissions close at 5pm on Sunday 26th November 2023.
---
Links
Page last updated: 20/11/2023