About us:

e pā ana ki a matou
Want to work for an organisation committed to providing the best public health services possible?
Community and Public Health on the Chatham Islands
The Chatham Islands/ Rekohu or Wharekauri are an archipelago in the Pacific Ocean about 800 kilometres east of the South Island of New Zealand. The archipelago consists of about ten islands within an approximate 60 kilometre radius – the largest of which are Chatham Island and Pitt Island. The islands have a population of 600 people, with 59 percent identifying as Māori or Moriori.
The Canterbury District Health Board took over responsibility for health services on the Chatham Islands from 1st June 2016.
Community and Public Health's Christchurch office provides support for people of the Chatham Islands and their District Council.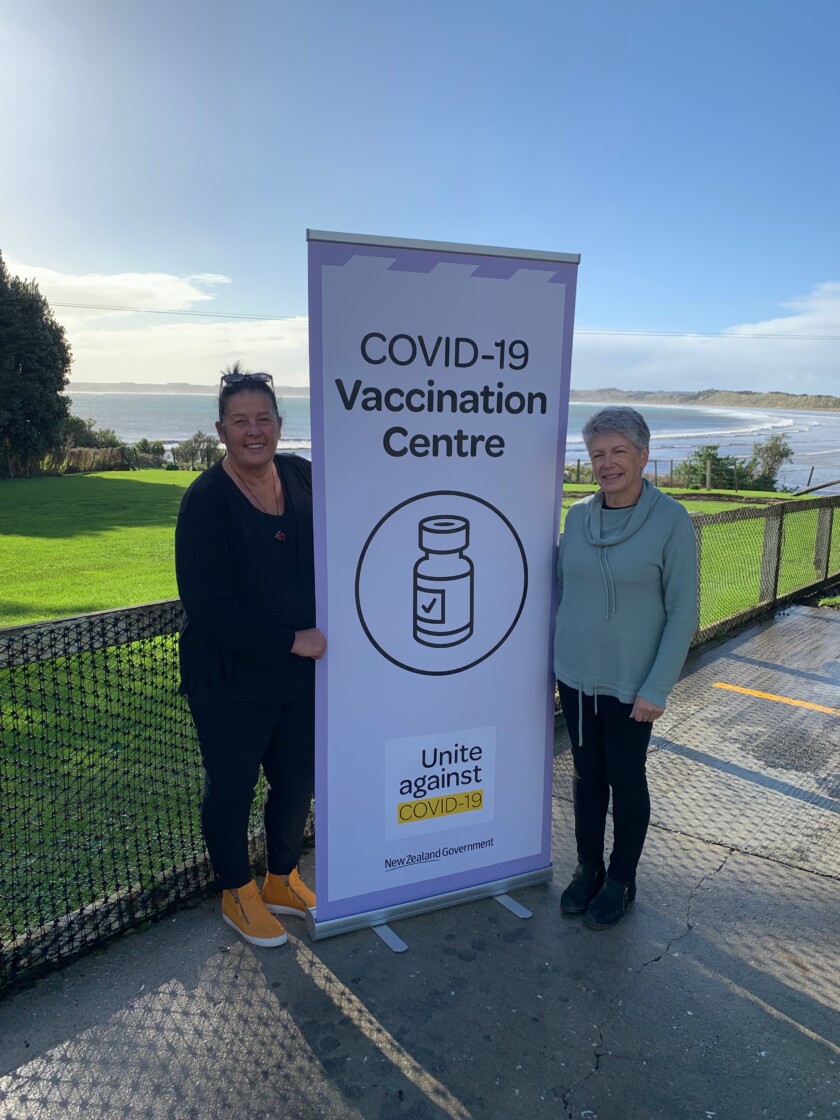 Vaccinations for Chatham Islanders kick off on 1st July 2021
Canterbury DHB media release: 30th June 2021
Canterbury's COVID-19 vaccination roll out is about to chalk up another major milestone with vaccinations starting on the remote Chatham Islands tomorrow, Thursday 1 July.
There are approximately 560 eligible residents on Chatham and Pitt Islands who are currently being invited to receive their vaccinations at the Chatham Islands Health Centre and at Pitt Island School. Kuia and kaumatua will be among the first people to receive their vaccinations.
Chatham and Pitt Island residents are fortunate to have two fully-trained vaccinators – Robyn Preece (who farms on Chatham Island) and Fiona Goodwin. They have completed their training in Canterbury and will be carrying out all of the vaccinations.
Robyn says that the community has been really lucky when it comes to COVID-19 so far, but they can't be complacent.
"We're still very much at risk and we don't want to find ourselves in a situation like Fiji. The best thing we can do to protect ourselves, our mokopuna, whānau and our whole community is to get vaccinated and I'm excited to be part of the team making this happen," Robyn says.
The DHB continues to deliver its vaccination roll out to plan and delivering clinics in remote areas is an important part of the roll out's current phase.
---
Links
Page last updated: 30/06/2021